We Make Slow Fashion — For Keeps
See our Liberty London print dresses and many other uniquely lovely pieces to liven up your wardrobe.
Dresses & Separates — Bridal & Spectator — Made to Order
We create capsule collections with archival value that are intended to be enjoyed for a long time. Good clothes serve you better.
Ethical Fashion — Conscious Commerce
Long Lace Wedding Dress with Obi Belt
Long Sleeve Midi Dress in Liberty London Prints
Ruffle Maxi Dress & Maxi Dress with Sleeves in Liberty London Prints
Swing Dress in Liberty London Prints
Liberty London Print Shirt & High Waisted Midi Skirt
Little Black Mini Dress & Little Gray Mini Dress in Silk
Velvet Long Sleeve Midi Dress in Burgundy
Tailored Jacket in Plaid Wool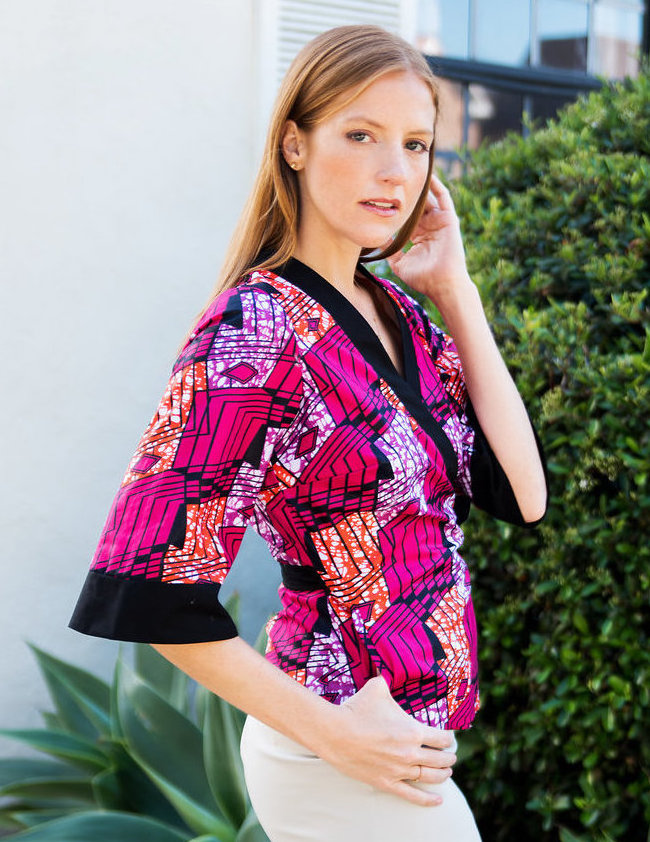 Kimono Jacket in African Print
Strappy Sleeveless Top in Jersey & Mesh
Silk Midi Dress in Cobalt Blue & Black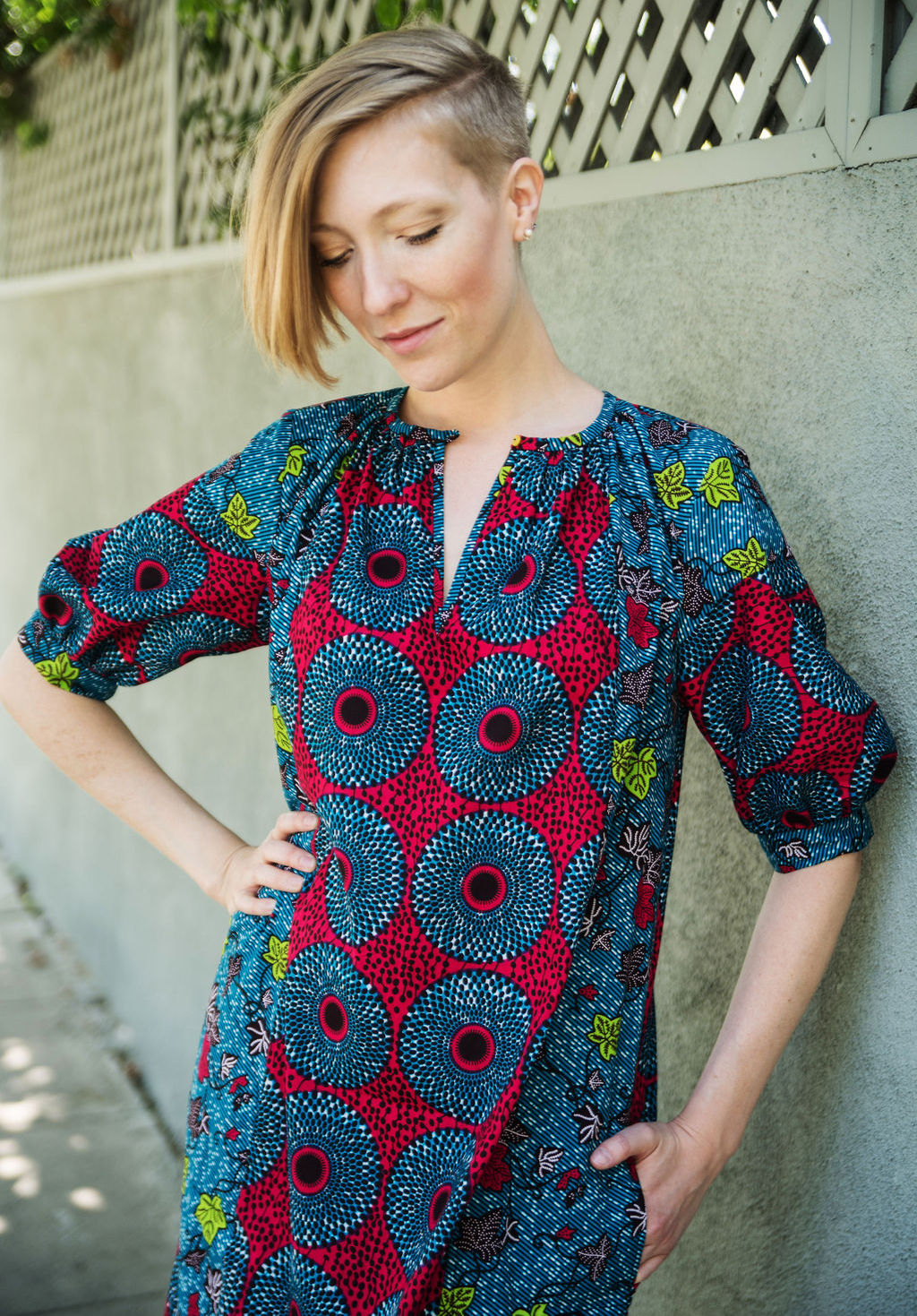 Caftan Dress with Pockets in African Print
Kimono Style Coat Dress in African Print
Kimono Dress in African Print